The event no. 1 in Europe dedicated to the world of industrial painting PaintExpo took place in Karlsruhe, Germany from the 26th-29th of April and IBIX certainly could not miss it!
4 days of meeting & networking with professionals from all over Europe who got the chance to get to know the IBIX systems for surface cleaning, treatment and paint-stripping, as well as portable technologies for flame spraying in the application of thermoplastic powders for the anticorrosive coating.
Among the novelties shown at the fair, the new IBIX Flame Spray and Special Cleaning 4.0 machines, the new bord of the IBIX family, which allow to manage any operation via a web interface accessible from portable devices, smartphones, tablets, PCs.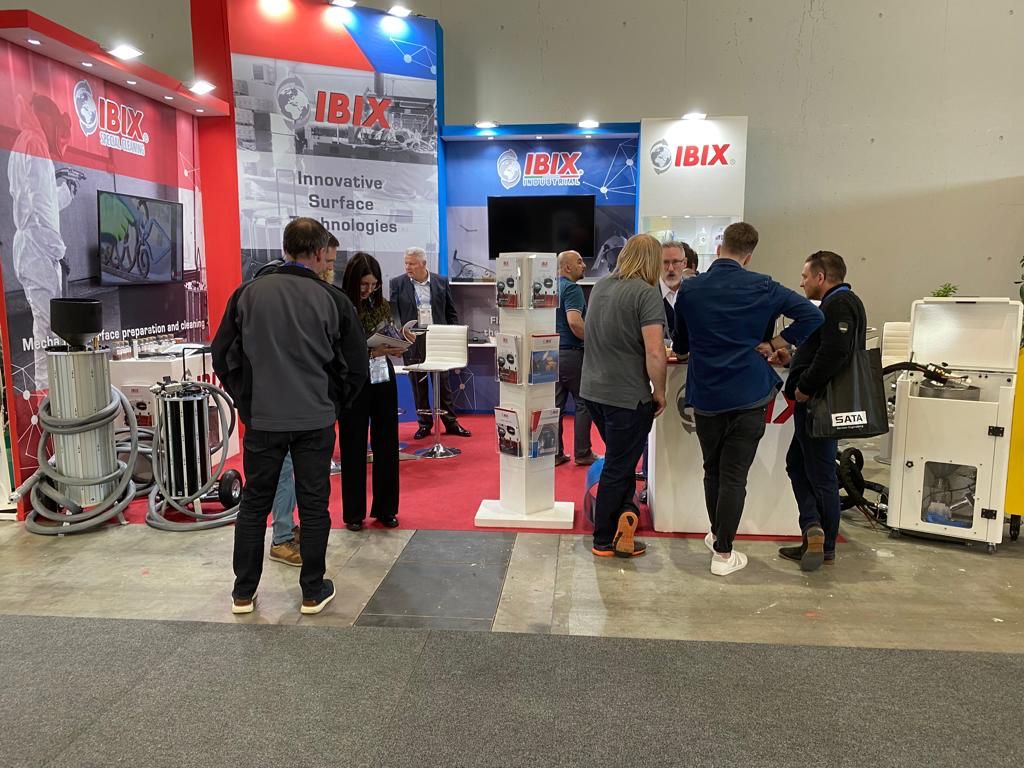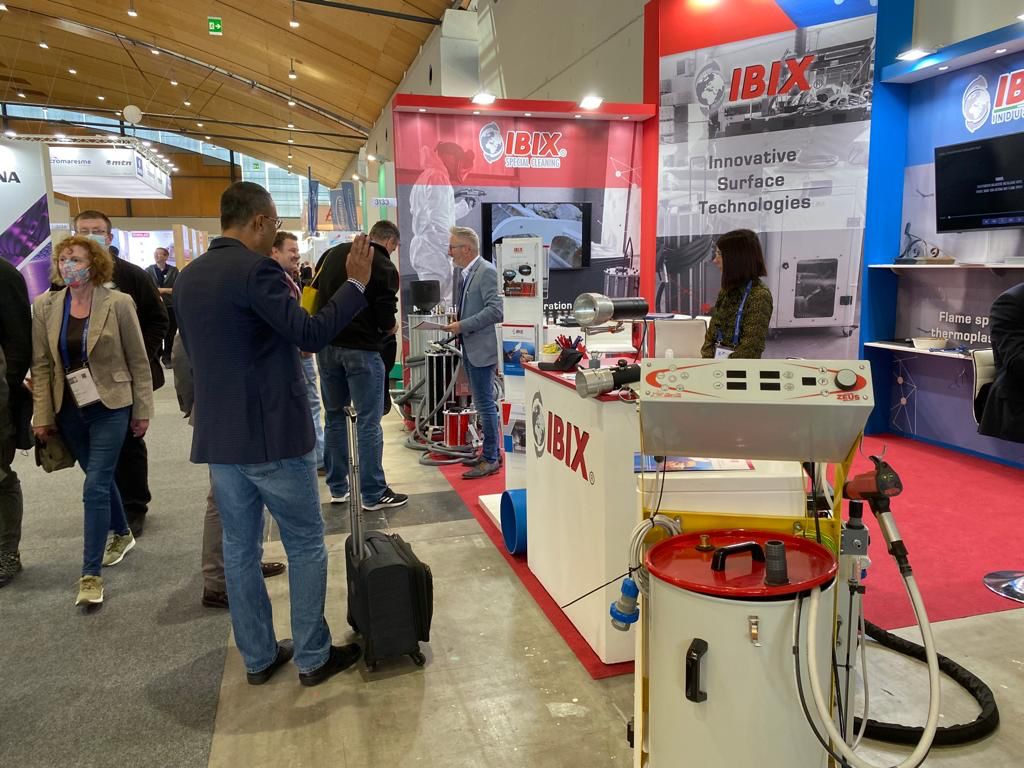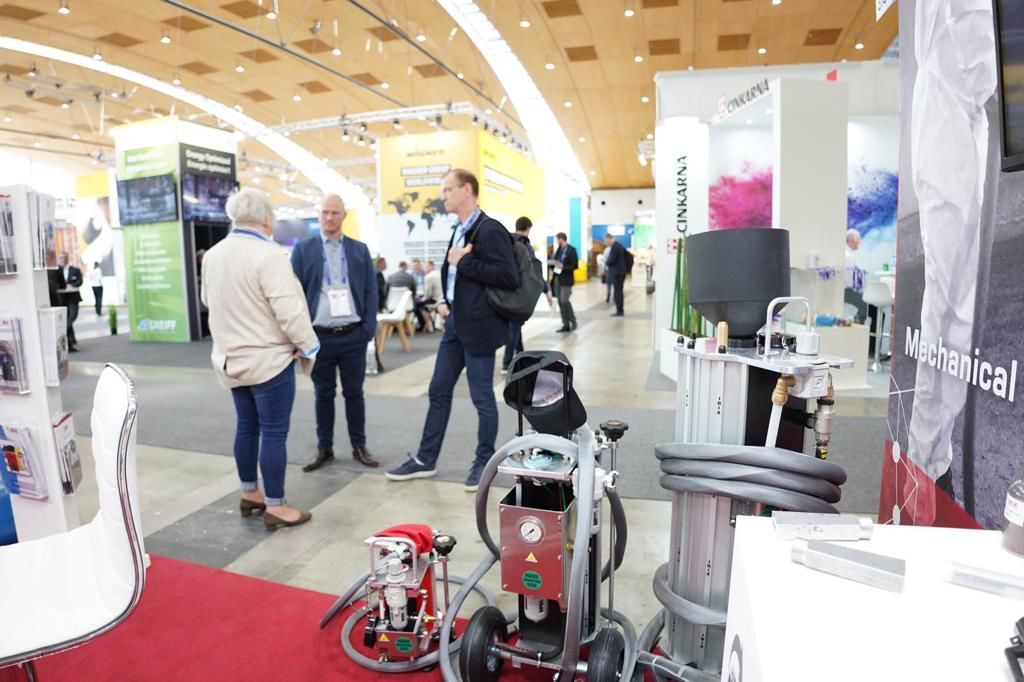 Thank you for visiting us and see you at the next PaintExpo edition!